MODEL BUILD
MAC is very passionate about delivering high quality models and supporting your important projects, in both deal and non-deal contexts.
Deal models we typically build are:
Infrastructure bid models
M&A models
Refinancing models
Non-deal models we typically build are:
Business planning models
Management reporting models
With an established methodology and 10+ years experience in financial modelling, we build a model that is robust, fast, simple, easy to understand, and completely tailored for each project and client.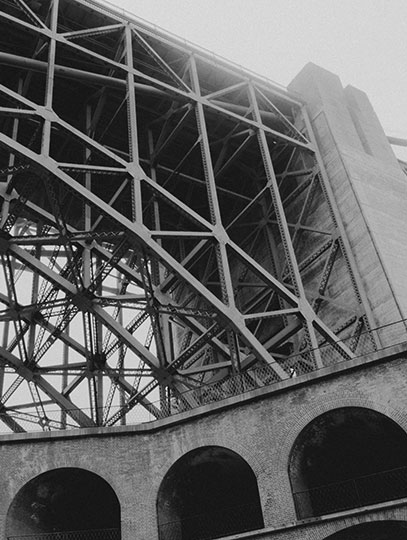 ---
MODEL REVIEW
International research suggests 90+% of financial models that have not been reviewed contain errors, and sometimes such errors have caused significant losses for businesses.
How do you mitigate such risks?
Generally, the following situations may flag risk rating as being high:
Models developed by junior staff who are less experienced
Updated by multiple users over time
Not reviewed by modelling specialist
Having built and reviewed hundreds of models, we are very familiar with risk areas in which errors may exist and can support you to gain more confidence in your models.